Take the time to enjoy yourself…
Discover our selection of restaurants in Hyères
Looking for a good address for a meal during your campsite holiday in Hyères ? Find our selection of catering in Hyères around campsite Port Pothuau.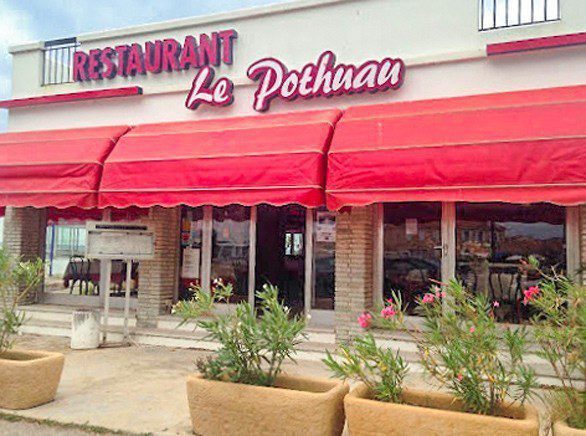 Restaurant Le Pothuau
On the small port of Les Salins in an authentic and preserved setting, the Restaurant le Pothuau offers traditional fish specialities, Provençal bourride, shellfish, flambéed gambas… and of course, the bouillabaisse, certainly the best in the area!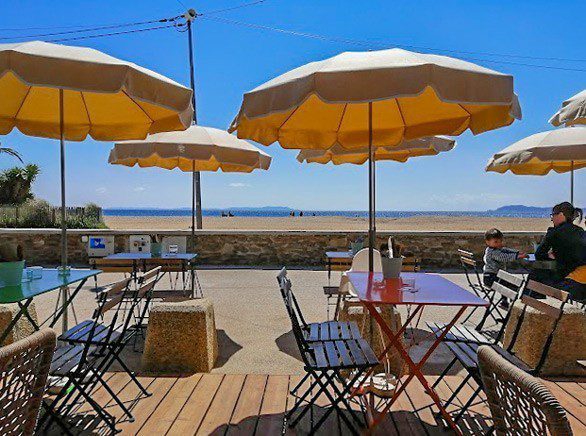 Restaurant L'abri-Cotier
In front of the Ayguade beach, not far from the Davidi square, the Abri-cotier welcomes you with a modern and delicious cuisine! Restaurant of Provençal specialities, it is the darling of the locals, to discover absolutely 😊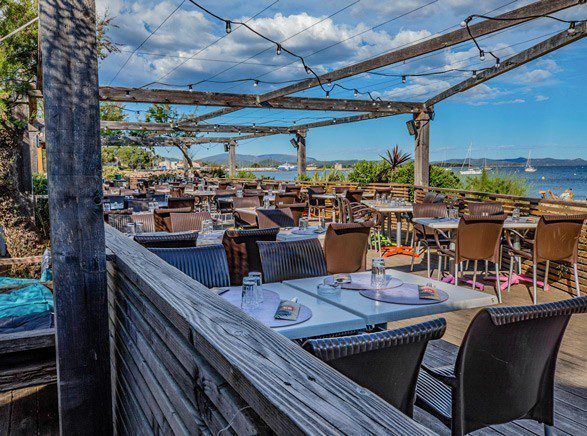 Restaurant Kaina Beach
At Kaïna Beach there is a whole atmosphere; dj evenings, salsa, kizomba… An idyllic setting on a fine sand beach. You can also enjoy the private beach with music all day.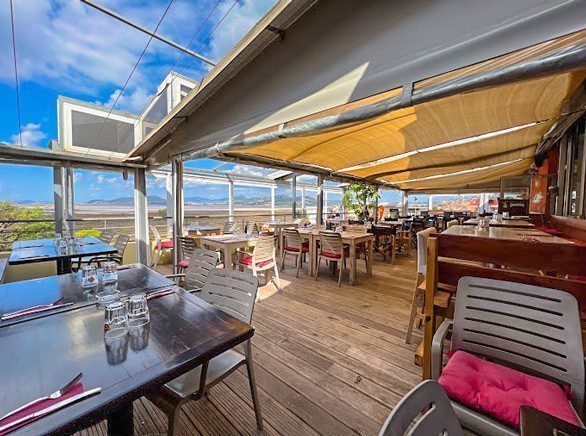 Restaurant Le Welcome Café
On the road to La Capte, hidden in a shed… When you enter, you don't expect to find one of the prettiest views of the city over the salt marshes. The best time to go to the Welcome Café is at the end of the day to admire the magnificent sunset over the Hyères salt flats. The chefs offer you seasonal dishes made with fresh products.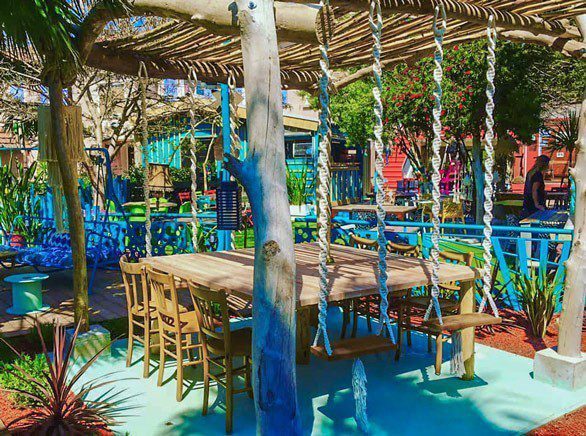 Restaurant L'estive
L'Estive is a "fresh food garden" and they are the ones who say it 😉 But in the end, everything is said… L'Estive conquers us with its timeless garden and its inimitable decoration, its fresh and refined dishes and its warm bohemian atmosphere.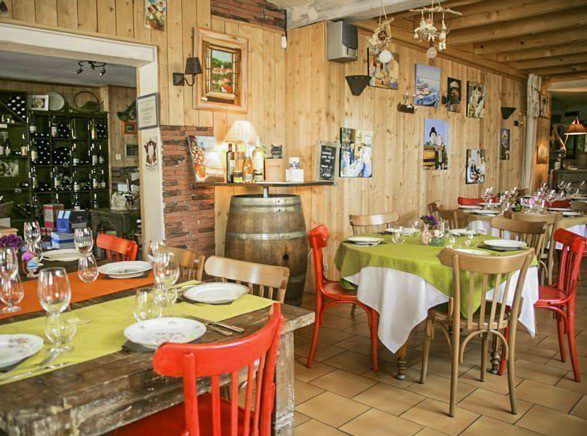 Restaurant Pique Bouffigue
Le Pique Bouffigue : A ray of sunshine in your plate, a perfume of garrigue in the desserts, much more than a customer you are received as a privileged guest in a warm setting. Discover their specialities of pasta with prawns and seafood.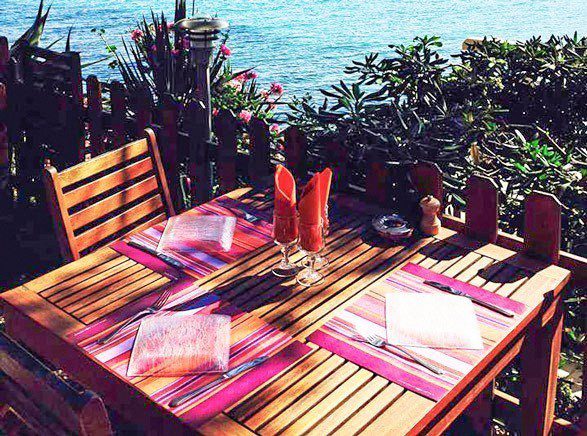 Restaurant Le Pradeau Plage
Le Pradeau Plage welcomes you in a unique setting facing the island of Porquerolles, overlooking the magnificent secret beach of Le Pradeau. Under the pine trees, a Mediterranean cuisine awaits you based on sea products: local fish, scallops, lobsters…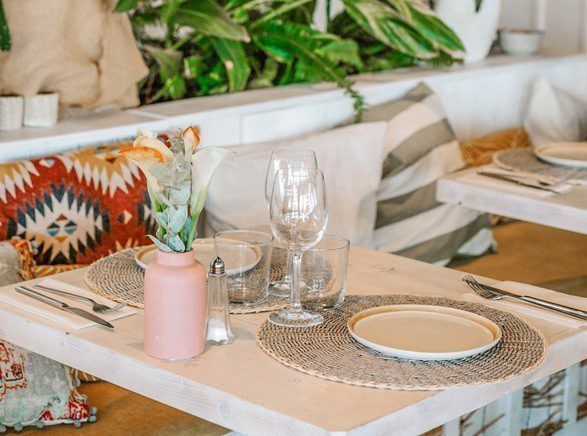 Restaurant Awa Café
On the port of Hyères, the Awa Café welcomes you to discover its Californian universe. A well-balanced, gourmet and tasty cuisine with a touch of originality. Freshly shaken cocktails, plates to share, everything is there!
and for lovers of good wine and wine tourism, discover the Var vineyards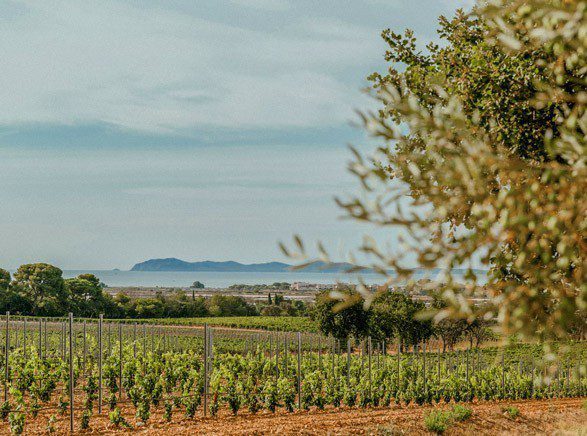 Château Du Galoupet
The Château du Galoupet, located in the hills opposite the Iles d'Or, invites you to taste its exceptional wines! Discover a range of charming, fresh, round and fruity wines with delicate notes of red fruit and citrus.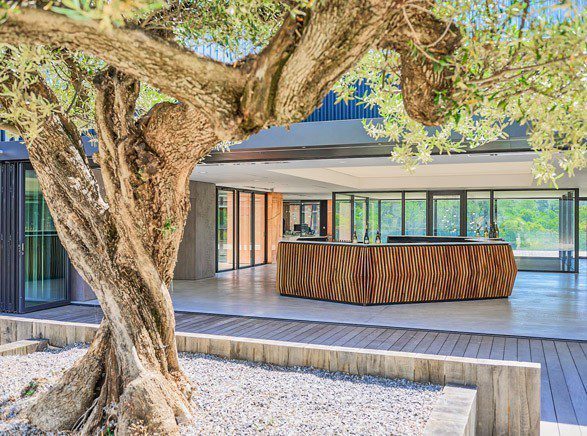 Château Sainte Marguerite
"Always in search of excellence, the organic wines of Château Sainte Marguerite, subtle, complex and harmonious, are created with passion for the happiness of all wine lovers.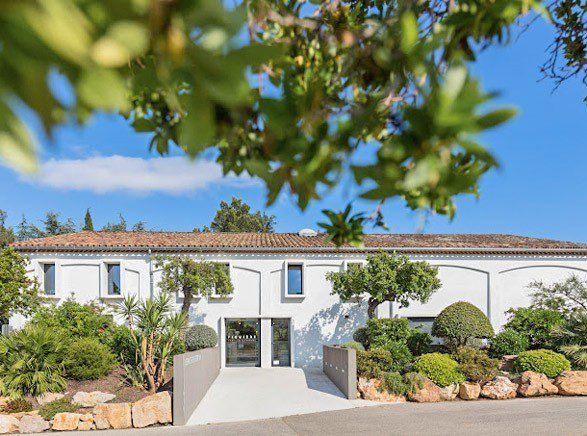 Domaine Saint André De Figuière
Saint André de Figuière is renowned for producing great Provence wines. Its rosé has a fine and regular effervescence with notes of apricot and red fruits such as wild strawberry, blackberry and raspberry.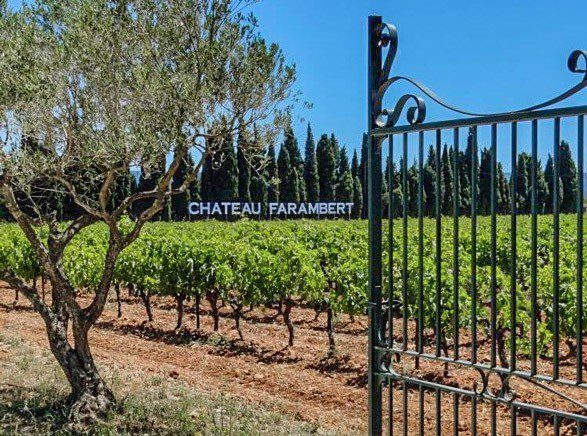 Château Farambert
At Château Farambert, the grapes are harvested by hand, de-stemmed and then delicately pressed… Born from this passion, the wine reveals its finesse under a very pale colour with notes of grapefruit and peach.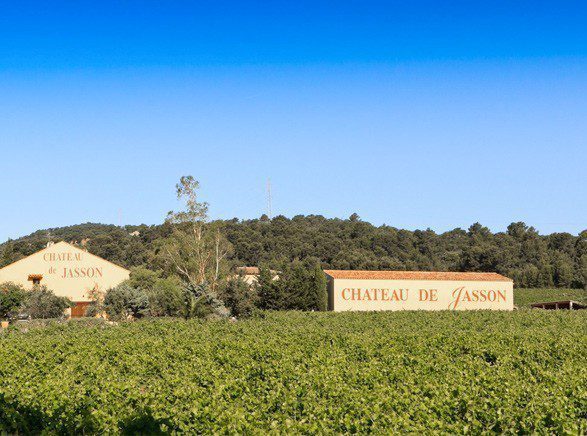 Château De Jasson
Château de Jasson produces elegant and aromatic passion wines. This is a prestigious vineyard in the Var, with traditional know-how: manual harvesting, sustainable cultivation, advanced oenology.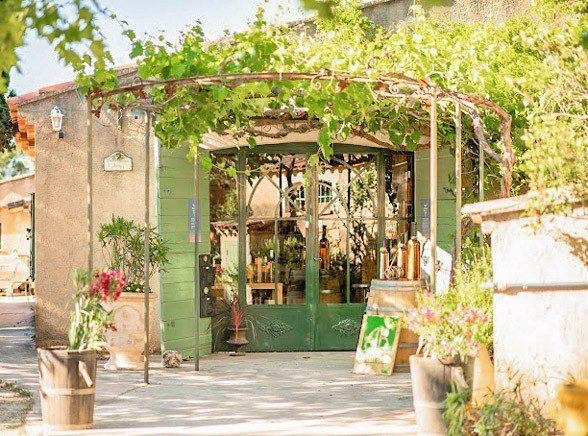 Domaine Peirecèdes
A family history since 1900 with already 5 generations succeeding each other on the Peirecèdes vineyard. Wines vinified with great refinement and precision. The whole team of the Domaine des Peirecèdes and the Château la Tulipe Noire will be happy to meet you in their cellars with guided tours by appointment.
The campsite and our values