The history of our campsite Port Pothuau
Far from the big outdoor hotel groups! The campsite Hyères Port Pothuau is above all a love story.
Far from the big outdoor hotel groups, the Port Pothuau campsite has been a family business since 1972. What drives us? Love of course! The love of our family which, from generation to generation, has been able to transmit its passion. And love for our holidaymakers who come back every year to take the time to share …
Today, Julie – who grew up on the campsite (she is sometimes on the photos of the website 😊 but shhh… it's a secret, we'll let you look for her) instils her values and energy to the holidaymakers and her team. It manages the campsite as an open-air hotel with all the qualities of a human-sized campsite in the south of France.
The story began in 1972, 3 generations have succeeded one another, hours and hours of work and passion over the years and seasons have made Port Pothuau this campsite so dear to our hearts! A place where everyone likes to take time to rest, to have fun, to visit… in short, to take time to take time…
In 1972, Reymond and Dadou (Julie's grandparents) decided to set up their campsite on a piece of land near the sea.
At the beginning the idea came from Dadou who saw a fabric fly away in the wind and cling to pieces of wood on the sand… A tent was formed… It was in 1932, even before the appearance of paid holidays, before the great departures on summer holidays… The idea had just germinated, it would be a campsite near the sea, his life project.
It took 40 years, the meeting with Reymond, a child, Jacky, a lot of savings and a stroke of luck: a plot of land near the sea and the old salt marshes of Hyères, the adventure began and everything was still to be built.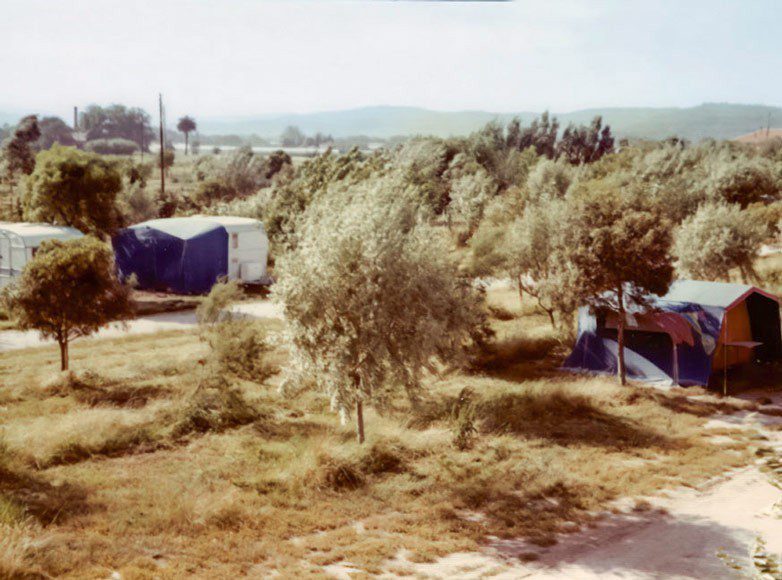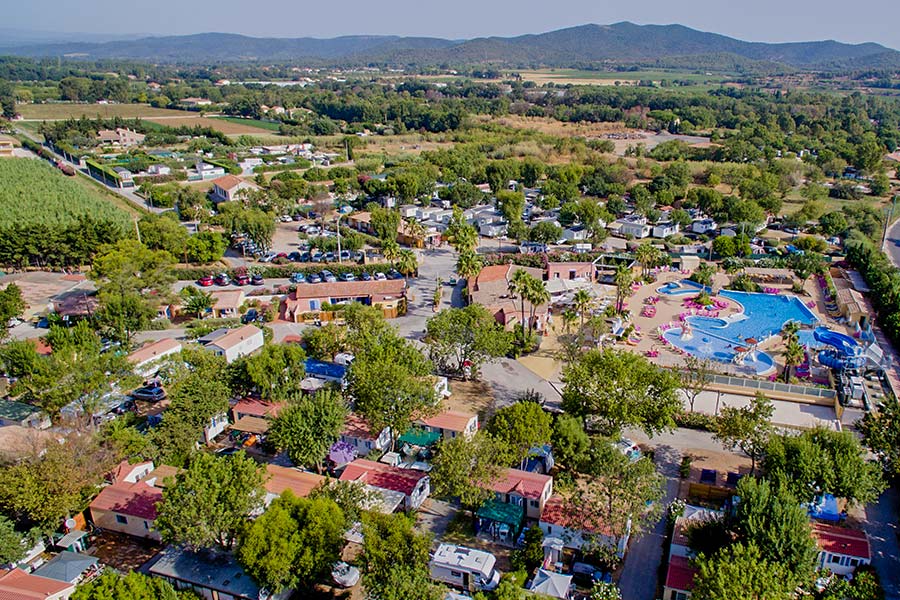 Then the second generation Jacky and Jacqueline will take over the campsite Port Pothuau until 2006 when Julie takes over the family business for create a space for living and well-being with the help of some sixty employees to ensure the best possible experience for all our holidaymakers.
They all share the values of our campsite and are driven by the same passion: to make your holidays in the Var unforgettable!
Discover the campsite, its values and the proposed activities