The 4-star Port Pothuau campsite in Hyères welcomes you for your holidays in the Var
Take a holiday in the Var and enjoy an outdoor experience in Provence
Take a holiday in the Var and enjoy a peaceful stay in Provence-Alpes-Côte-d'Azur… Our 4-star campsite in Hyères les palmiers is ideally located.
Many tourist attractions are easily accessible from the campsite: the Giens peninsula, the golden islands (Porquerolles, Port-Cros and Le Levant), Saint Tropez, Le Lavandou, Bormes-les-Mimosas, La Londe-les-Maures, etc.
Our 4-star family campsite in Provence sets the pace for your holiday with its children's games, swimming pool, entertainment, catering, grocery shop and its immediate proximity to the most beautiful beaches of the Mediterranean.
In a family atmosphere, we do our utmost to ensure that the atmosphere is friendly and relaxed.
Our rentals in Hyères are equipped with all the necessary material for your daily comfort (mobile home and bungalow rentals)! But you can also opt for traditional camping in a tent, caravan or camper van on our dedicated campsites.
Your family holiday on a campsite in Hyères will charm you!
Our campsite in Hyères will be happy to become your next family campsite for your holidays in the Var region, with mobile homes, bungalows or pitches for tents. A family team is looking forward to pampering you during your next relaxing, sporting or cultural holiday.
Our team of specialised activity leaders look after children aged 4 to 12 with a variety of activities every day free of charge in July and August. Fun activities, treasure hunts, sports, shows… At campsite Port Pothuau, children enjoy their holidays to the full and create unforgettable memories!
Taking time out to cool off? Our campsite with a water park in Hyères enchants young and old alike. Everyone enjoys the many facilities: toddlers splash around in the pool, children slide down the large slide or the fast-flowing river, parents sunbathe or bubble in the jacuzzi. That's something everyone can agree on!
Our team has only one obsession… to make you want to come back to Hyères!
The Port Pothuau adventure is above all a family and joyful spirit! Our mission: to make your stay in the South of France as pleasant as possible.
In a good mood, we do everything possible to ensure that your desires are fulfilled: sport, relaxation, culture, idleness… From the smiles of our reception to the technicians in the background, they will all help you to disconnect during your stay.
The time to arrive… The smiles of our reception team will undoubtedly be the first sign that you have arrived in our little corner of paradise. Their warm and friendly welcome will get your holiday in Hyères off to a flying start!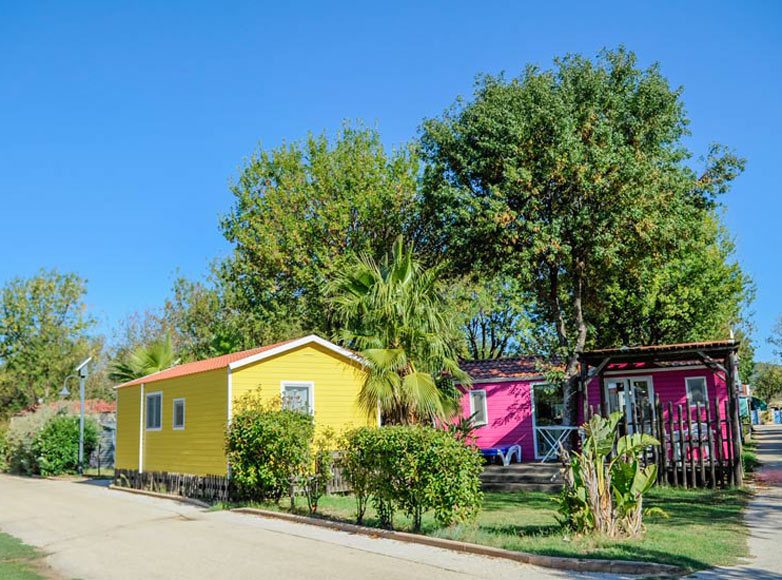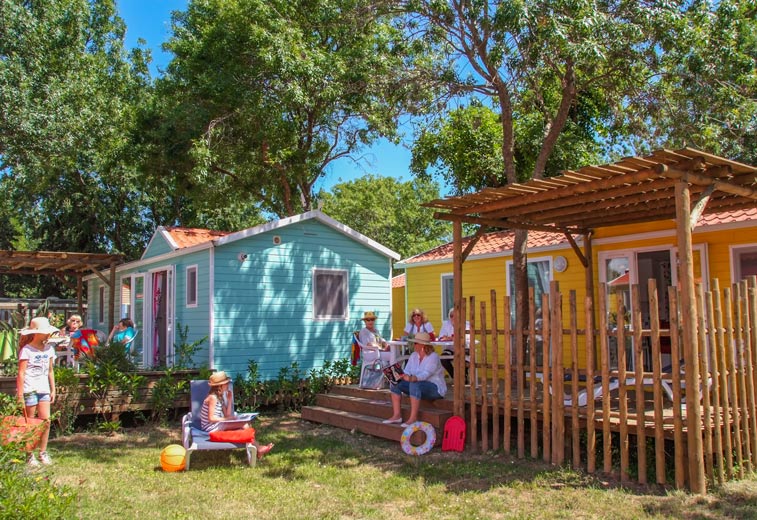 The team will be able to inform you throughout your stay for your activities in the magnificent Var region (markets, nearby catering, events not to be missed…).
They operate in the shadows, yet their presence is essential for a successful holiday. The team of experts in charge of the technical aspects and the cleanliness of our campsite Port Pothuau are the guarantors of your daily well-being and do everything possible to ensure that you never have to worry about it…
Time to have fun… Our team of animators is always looking for entertaining ideas for young and old. Various activities are offered for all ages: fun activities, treasure hunts, sports, shows… The daily activities offered will punctuate your days, in a festive and relaxed atmosphere… well… only if you feel like it!
The Port Pothuau campsite is above all a family affair and nothing would be possible without Julie who took over the reins of the family business in 2006. Since then, she has been infusing her values and energy into the holidaymakers and her team. During the summer season, some sixty employees work to guarantee you the best possible experience! They all share the values of our campsite and are driven by the same passion: to make your holidays in the Var unforgettable!