Our values: ecological campsite holidays in the heart of nature in the Var
Take time to enjoy your Family
Our campsite in Hyères, and more precisely in Port Pothuau, will be happy to become your next ecological campsite to welcome your holidays in the Var region by renting a mobile home in Hyères, a bungalow or a pitch for tents.
Because the Port Pothuau campsite is above all a family affair, we are committed to satisfying everyone's needs with a variety of activities for children, parents and grandparents.
A friendly team is looking forward to pampering you during your next relaxing, sporting, cultural and natural holiday.
Take the time to share good moments of conviviality
Moments of rest, moments of relaxation, moments of meeting people or discovering nature, it's up to you to choose what you want to share: an aperitif with friends, a game of pétanque, a nap under the olive trees, or a meal in a restaurant. Anything is possible!
But we, at Port Pothuau, share our knowledge of our beautiful Provence, our good tips on the coast, our favourite restaurants and bars in Hyères and the surrounding area, our sense of detail, our passion for nature, our joie de vivre and of course… our smile!
Taking the time to protect nature
The Port Pothuau campsite is located in THE most beautiful region of France 🙂 We owe it to ourselves to protect our environment, not only for the preservation of our space and the beauty of our landscapes but also from a more general point of view for our planet, quite simply…
Our technical team uses certified eco-responsible products for the well-being of the fauna and flora. We have also set up a selective sorting campaign supported by the commune of Hyères.
But that's not all, we live in a region where it rarely rains, so we want to make all our holidaymakers aware of good water practices so that we can enjoy our seaside holidays for a long time to come…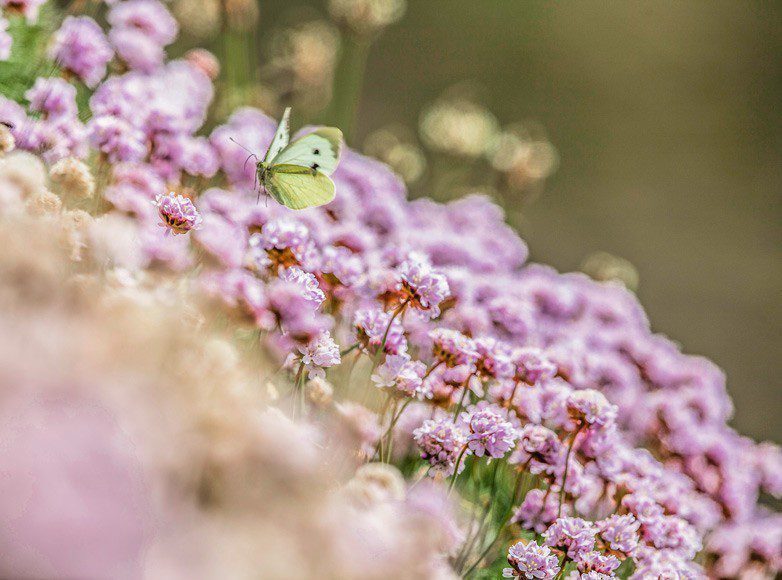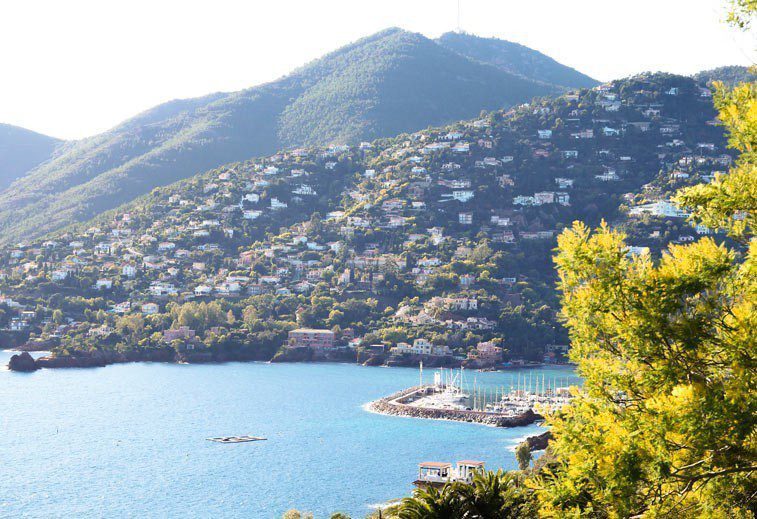 Take the time to do what you want to do
The Port Pothuau campsite is above all a family affair. We bring our values and energy to the holidaymakers to ensure the best possible experience! So that you can take the time to rest, to have fun, to visit… in short, take the time to take the time…
Take the time to be close to nature with our certifications for an ecological campsite in the VAR
The campsite is involved in various quality initiatives, which guarantee not only the quality of its services, but also a strong commitment to the preservation of the environment and to welcoming holidaymakers with reduced mobility.
The Campsite Quality Label
Camping Qualité is a label awarded to campsites that commit to very strict quality criteria.
It guarantees quality services in five areas:
WELCOME: we are committed to welcoming you in the best possible way! Hospitality, thoughtfulness and efficiency are our leitmotiv!
CLEANLINESS: because your holidays are sacred moments, we put a lot of energy into ensuring impeccable hygiene!
INFORMATION: we are also committed to providing you with reliable, accurate and complete information on the campsite's offer, but also to sharing our passion for our region.
PITCHES: the label rewards campsites with quiet, safe, clean and attractive pitches.
ENVIRONMENT: the Camping Qualité label requires campsites to implement environmental and nature enhancement measures. We are very committed to this approach, as demonstrated by the fact that we have been awarded the Clé Verte label since 2008.
The Green Key label : Ecological campsite
The Green Key label rewards eco-responsible campsites, committed to the preservation of the environment, based on 7 criteria that meet the requirements set by the Foundation for Environmental Education.
Thus, our ecological campsite has put in place measures concerning :
environmental policy as a whole,
water management and saving: optimised pool treatment, economisers, wastewater treatment, recycling drip irrigation, etc.
waste management and sorting: bins are available at the entrance to the ecological campsite
energy management: automatic detectors, low-voltage light bulbs, solar-powered street lamps, class A household appliances, etc.
responsible purchasing: wherever possible, we work with local suppliers and use eco-responsible materials,
the living environment: we are fortunate to have a high quality environment, which we maintain with all possible care. Our plants (trees, flowers) are hardy, less water-hungry and adapted to their climate and soil,
and environmental education: whether in the rentals, in the welcome booklet, or even on our website, we share our environmental values with you, and we invite you to take the utmost care!
Every gesture counts, no matter how small! Because we are lucky enough to live in a beautiful area, to be a green campsite with lots of trees, shrubs and flowers, we are particularly sensitive to the environment!
And not only on the campsite: the whole team is committed to preserving the local environment by carrying out actions throughout the year. This is essential for us and we like it when our visitors do it too 😉.
We therefore invite you to limit your consumption of water, electricity, in short, energy, and to use the recycling bins located at the entrance of the eco campsite, next to the reception.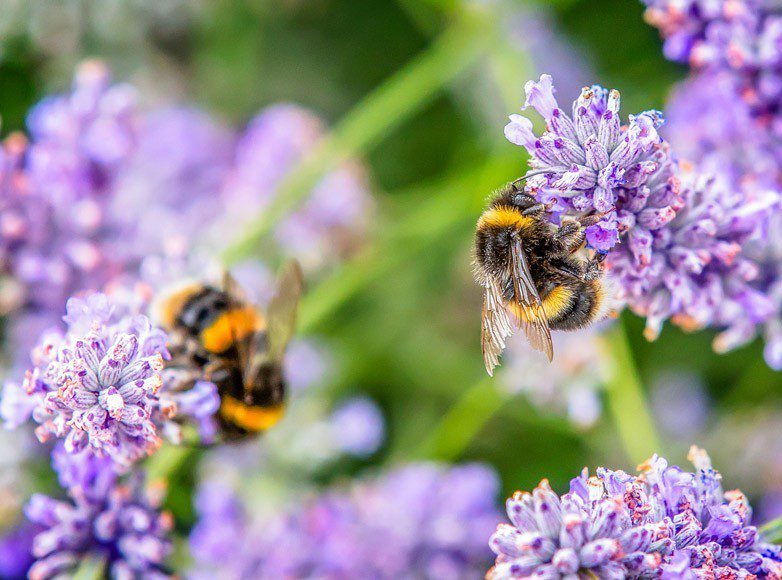 Our campsite and its history