Mobile home rental in Hyères in the Var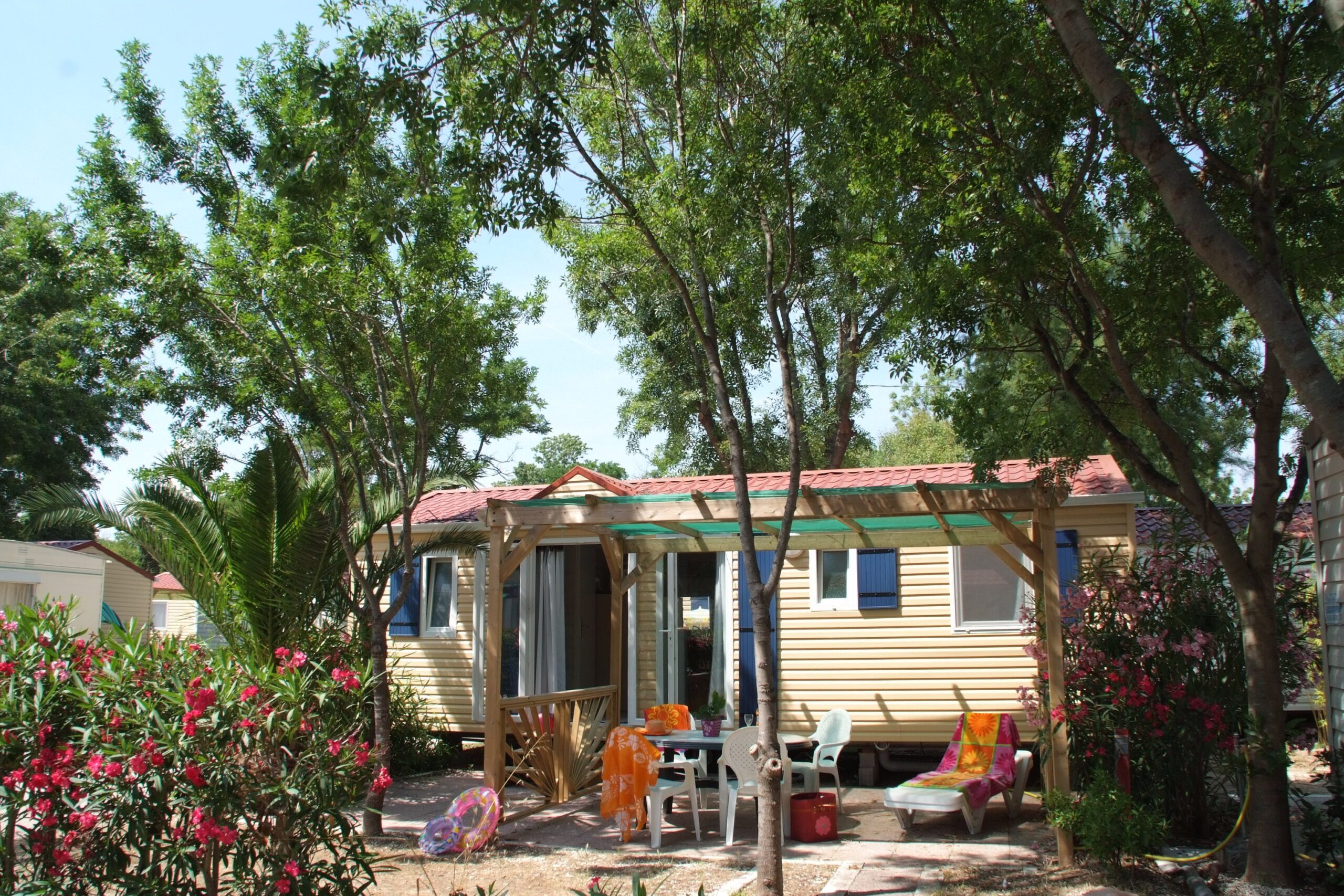 MOBIL-HOME COSY XL 6 AIR CONDITIONED (3 bedrooms)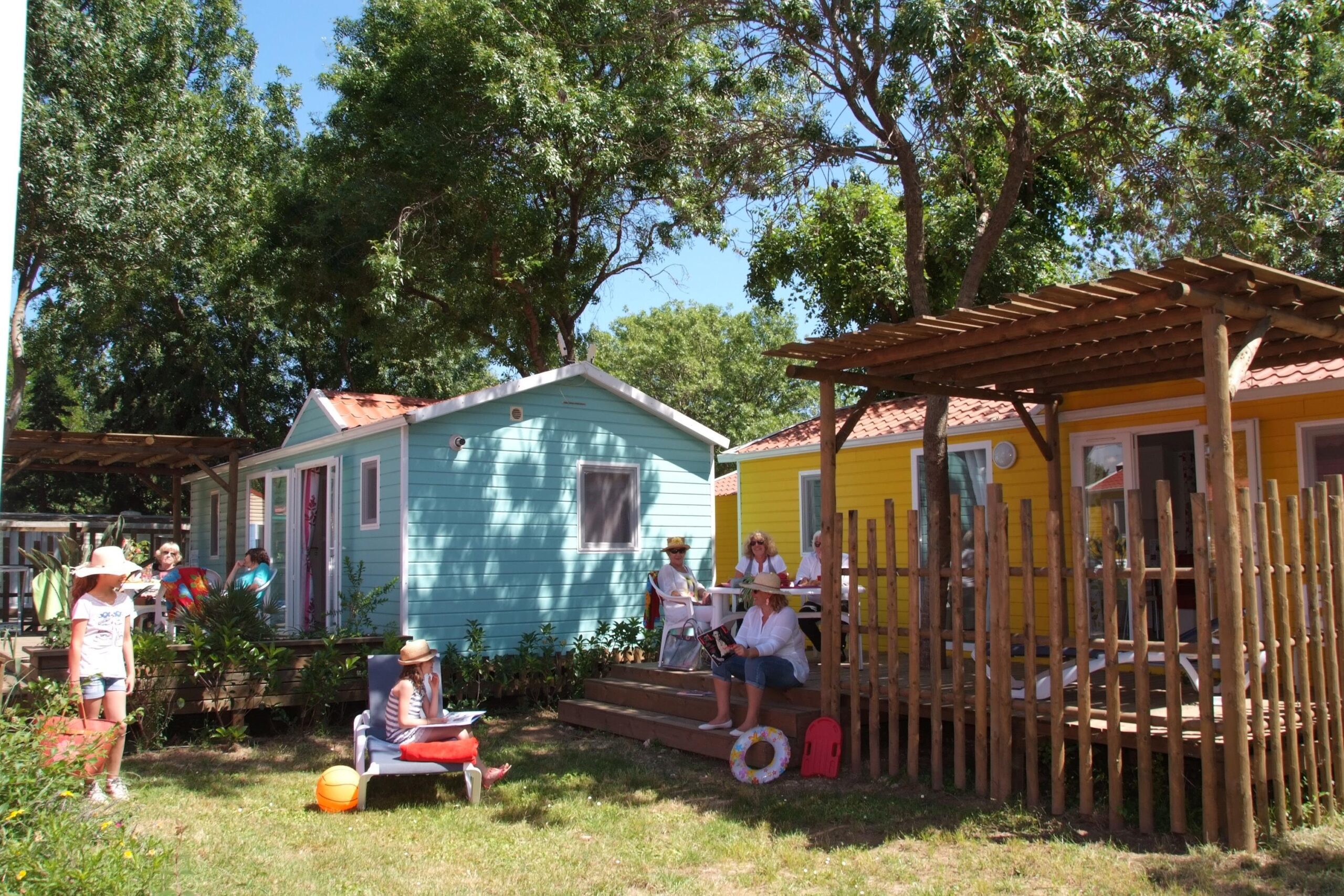 MOBIL-HOME COSY 4/6 AIR CONDITIONING (2 bedrooms)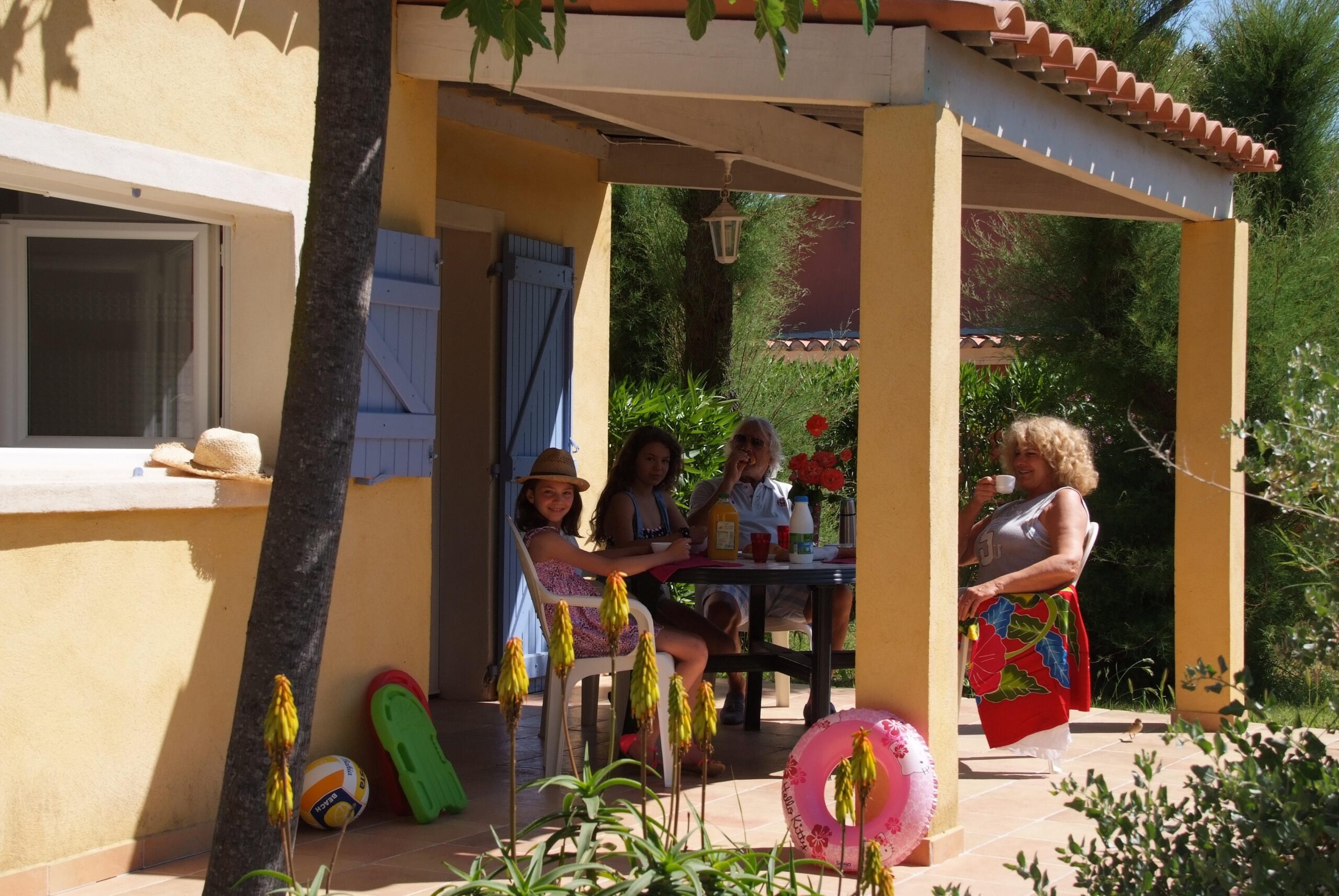 BUNGALOW COCOON AIR CONDITIONNED (1 bedroom)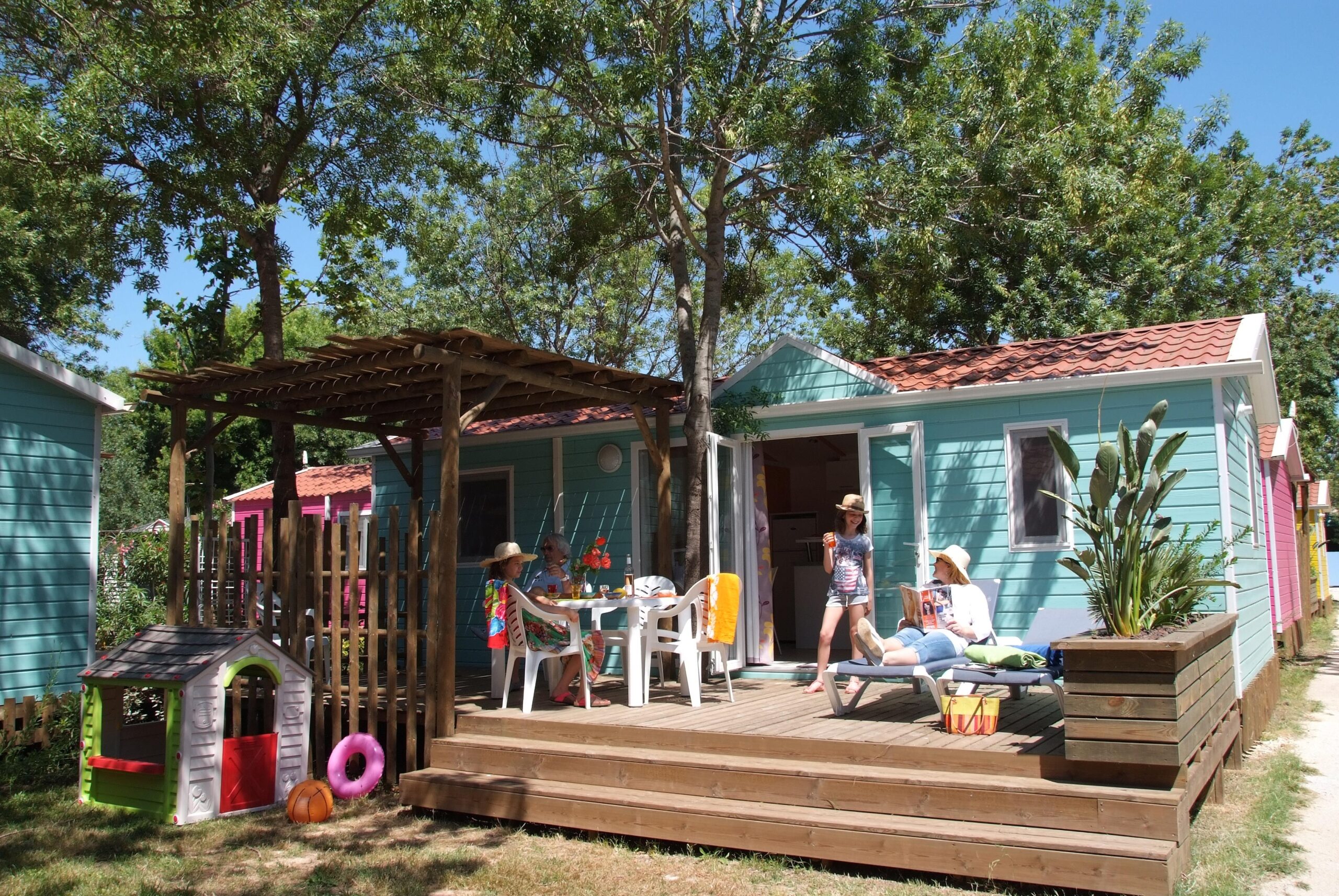 MOBIL-HOME FAMILY KIDS AIR CONDITIONED : 2 bedrooms (with children under 5y and 12 y max)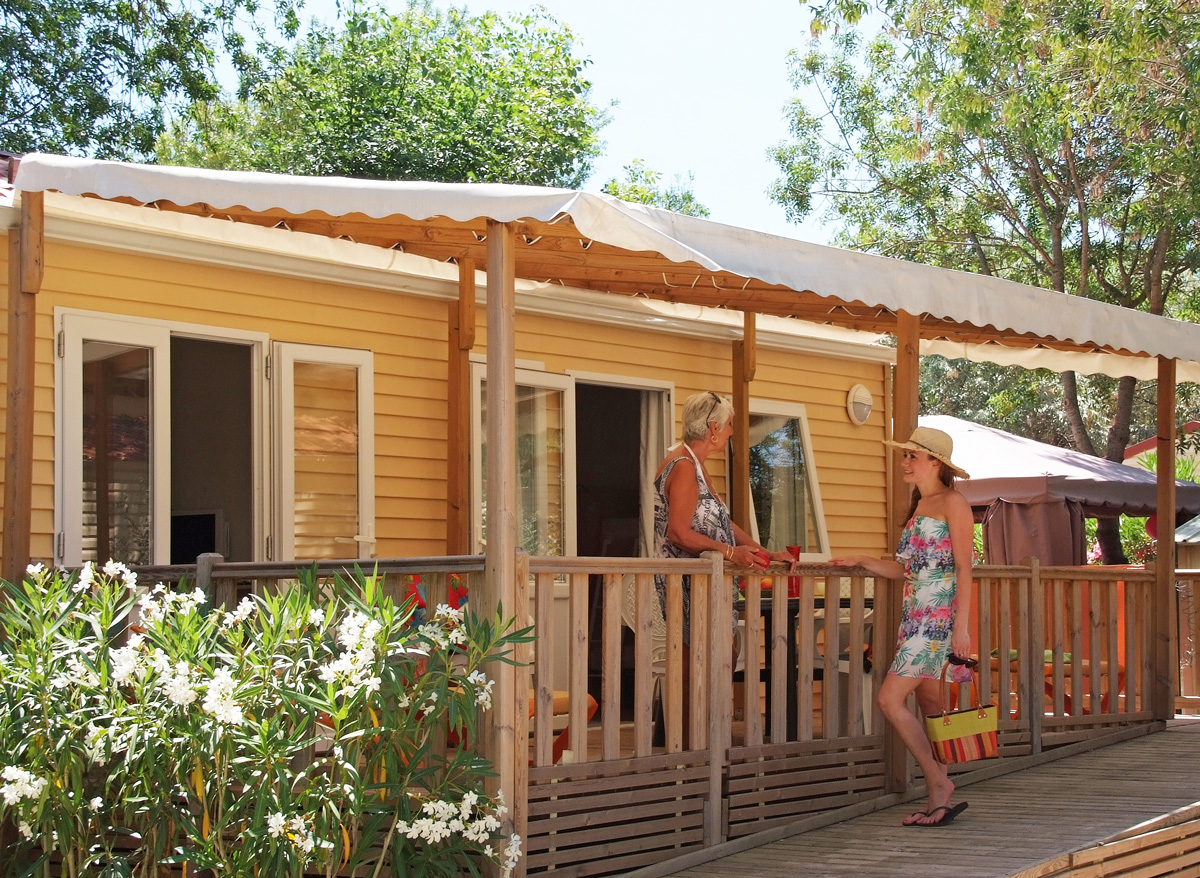 MOBIL-HOME FACILITY AIR CONDITIONED (2 bedrooms) – adapted to the people with reduced mobility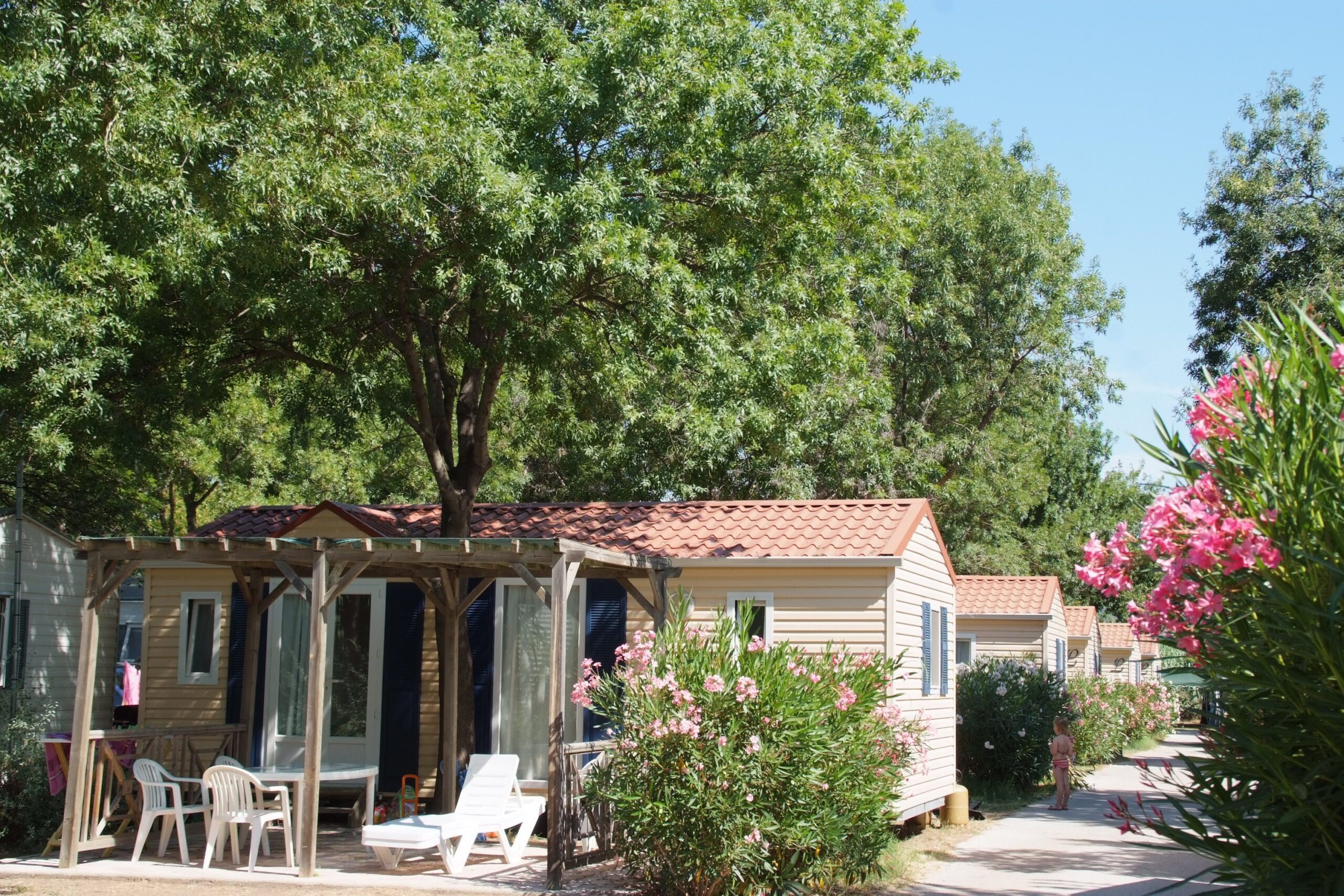 RESIDENCE COSY 4 CONFORT (no AC) : 2 bedrooms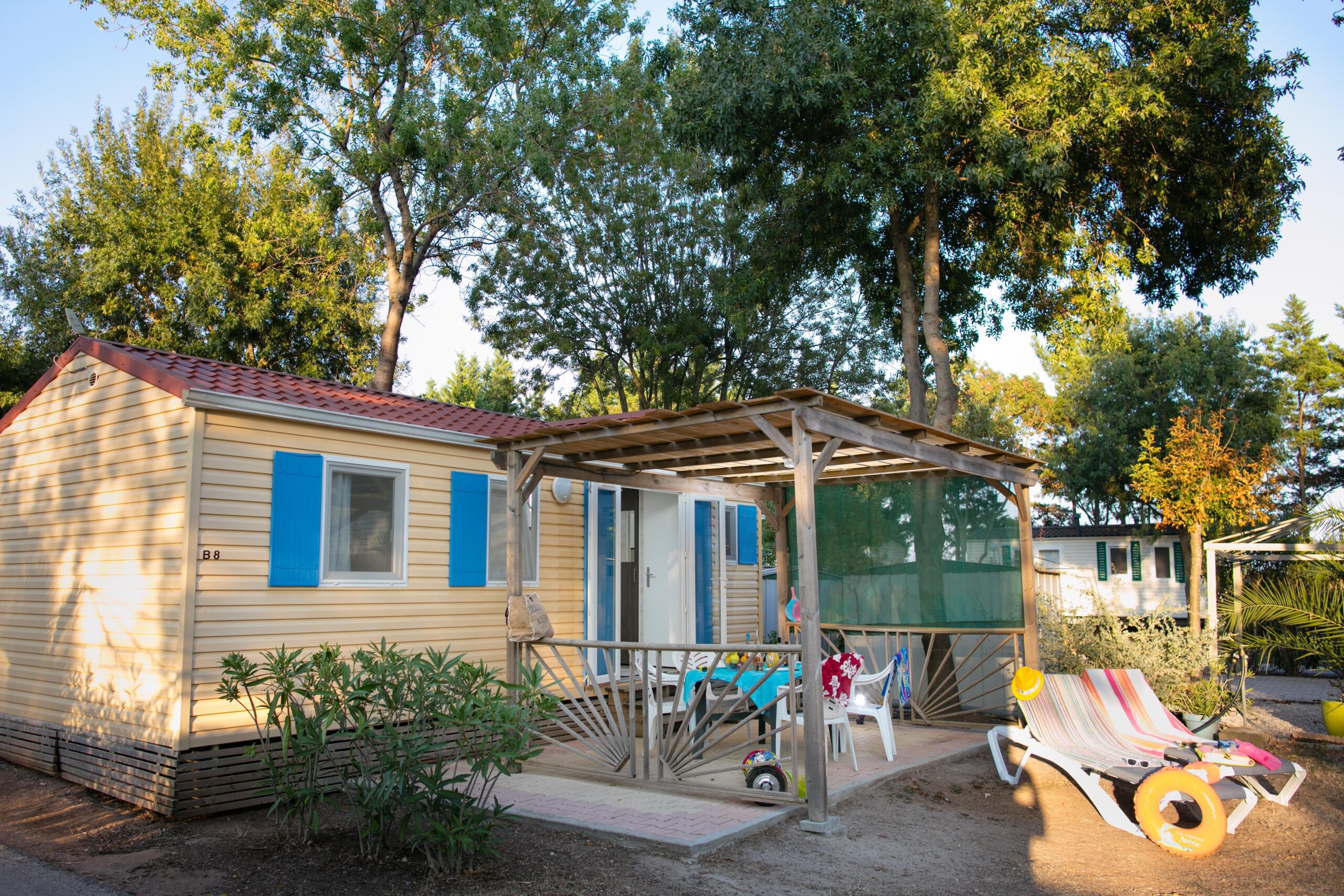 MOBIL-HOME COSY 4/6 (no AC) : 2 bedrooms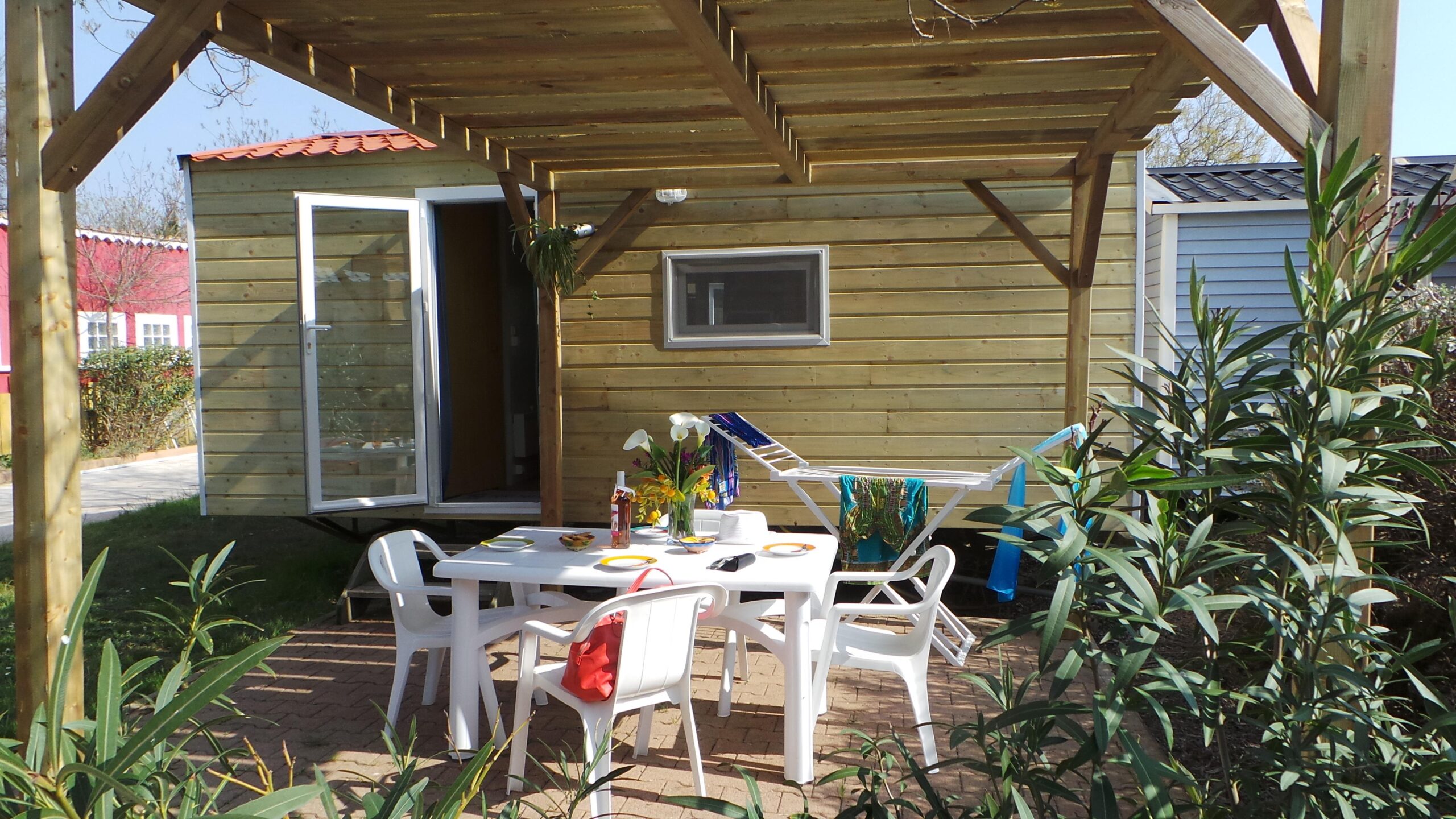 MOBILHOME WITHOUT TOILET BLOCK (2 bedrooms)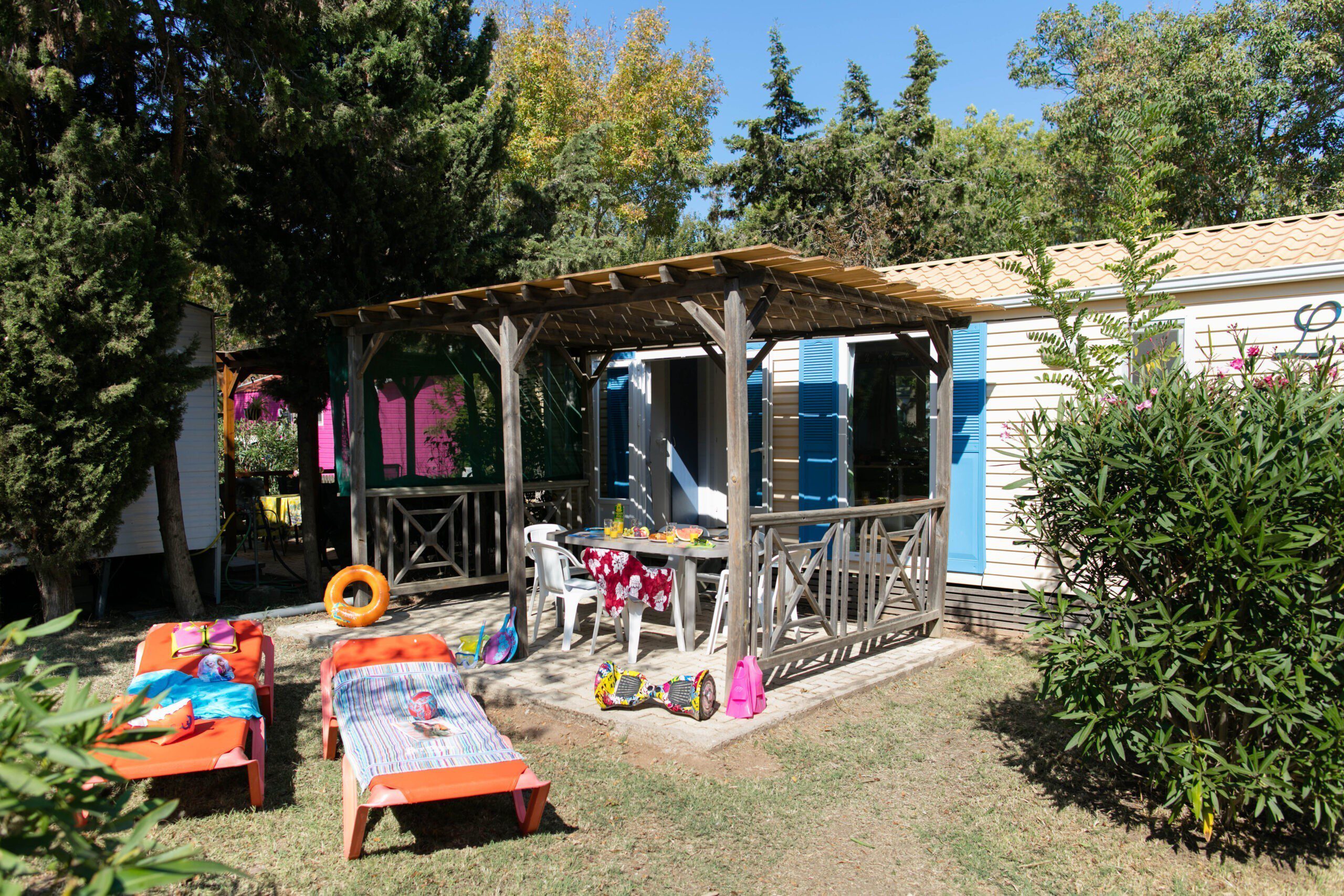 MOBIL-HOME COSY 4 AIR CONDITIONING (2 bedrooms)
The advantages of our mobile homes in Hyères
For your next holiday by the sea, don't look for a mobile home to rent in Hyères les Palmiers in the Var, you have found it!
At the Port Pothuau campsite, we offer a range of fully equipped mobile homes for rent. You can enjoy your holiday with your family, friends or as a couple in a campsite with a swimming pool and water park.
Our mobile home rentals are all equipped with a large private terrace to take the time to meet, take the time to enjoy, take the time to rest.
Our campsite in Hyères offers a wide range of mobile homes in the Var, so you are sure to find the right rental for your holiday. Select your holiday dates and let us guide you to find the perfect mobile home rental!
All the mobile homes in our campsite are equipped with all the necessary facilities and a dedicated parking space. We can accommodate up to 6 people per accommodation.
And if friends or family wish to join you in a caravan, camper van or tent, we will be delighted to welcome them on one of our campsites in Hyères .
Take time to enjoy together.
Discover the different possibilities of mobile home rentals in Hyères
Browse through the campsite's accommodation to find what you are looking for.
For 2, 4 and up to 6 people, we have the mobile home for your holiday.
We offer you large air-conditioned mobile homes with 1, 2 or 3 bedrooms, as well as small economical models without sanitary facilities for a simple stay close to nature. A whole range of mobile homes to rent in Hyères in which you will find the accommodation that will guarantee you a good night's sleep for your holiday and allow you to take the time to rest.
If you are going on holiday with your family and little ones, the Family Kids mobile home is designed for you with its 2 bathrooms, one of which is completely adapted to the children's toilet and one for the parents. If you need 3 bedrooms, choose the Cosy XL. For lovers, the Cocoon Bungalow or the Cosy 4 is ideal.
We have also thought about people with reduced mobility with the Facility. For your next holiday in sunny Hyères, take advantage of a very comfortable mobile home for disabled people with a terrace accessible by a wooden access ramp, low kitchen furniture to make daily life easier and an adapted shower room.
Booking a mobile home in Hyères at our campsite also means taking advantage of the various campsite services. The children's club caters for the youngest while the sportsmen and women enjoy the multi-sports field and the more leisurely sportsmen and women play on the petanque field.
There is a mini-market with all the essentials for your holiday and if you don't feel like shopping, stop by the campsite Bar & Restaurant.
And all this just a few steps from the most beautiful beaches of the Var.
Our pitches, our stays and our activities